The Dragon Writers is a Facebook Group started by a group of bookworms who also loved writing. The primary purpose of the group is to create a supportive environment where every level of writer is welcome.
Why Dragons?
The Dragon Writers has a sister Group called The Secret Book Club where being a bookworm was just not enough.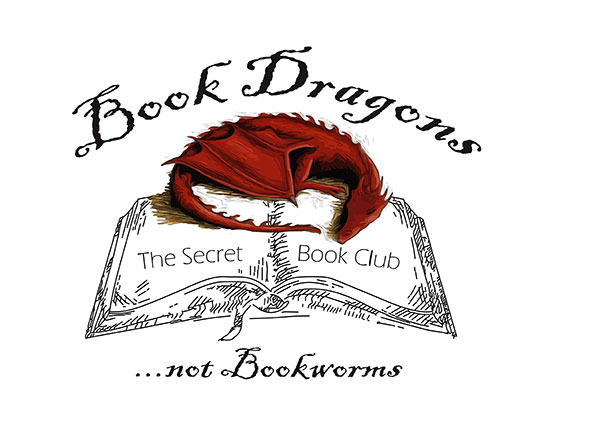 The members of that group are known as Book Dragons. If you look at the URL for the group, you'll see that we were originally called the Writing Dragons (the Book Dragons who write) and this was our Den. However, we soon realised that calling ourselves the Writing Dragons Den might scare people away.
Who are the admins?
We are just three gals who are passionate about literature
We all live in South Africa, but are spread across the country.

Lara Aislinn Salomon
Tallulah Habib